I reflected on the lovely card my son(all grown now!)
made 5 years ago in Nigeria, Africa and thought to myself:
-
wait a minute, we don't have snow in this land, this my boy has never seen snow nor made a snow man, how come he has made a perfect picture with a well crafted snowman donning a hat and carrot nose as the cover of his beautiful Christmas card? -
This is the power of celebrated images/vision
My question is this - what's our identity as Nigerians/Africans that could have been celebrated so much to have been reflected by my son on that card rather than a snowman? could it have been a sand castle? a pant-less boy rolling a bicycle tyre with a rusted mangled shirt hanger? a dusty/whitish weather with cloudy horizons depicting harmattan(not winter)? what is our identity that can be grafted into our children's head?or did we accept Christmas/Christianity and lost our identities along with it?
Sand Castles image courtesy youtube.com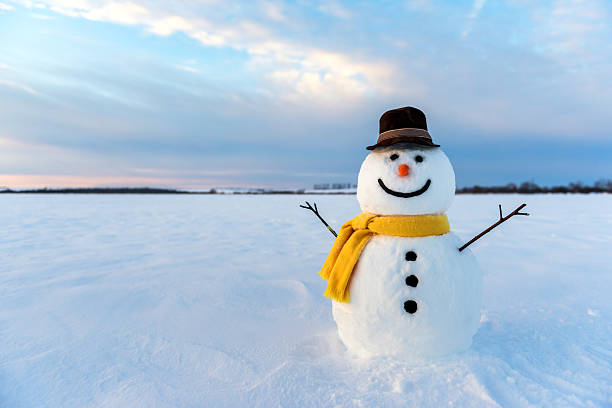 sno

wman image courtesy